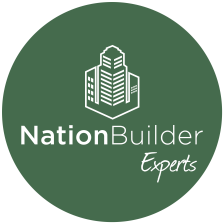 Brown Progressive is proud to announce that our CEO Zachary Brown is now a Certified NationBuilder Expert. From NationBuilder.com:
NationBuilder Experts are strategic thinkers and facilitators with unique skill sets to help communities organize online. Each of the Experts in our directory have proven their knowledge and understanding of NationBuilder through the certification process and abide by our Community Code of Conduct. They are familiar with NationBuilder page types, website setup, and the data management and workflow features of our platform.
While it is not the only platform we work with, NationBuilder has been integral to many of the campaigns BPS has served in the last few cycles. We appreciate their top-notch software and support and we look forward to building more expertly-built websites with their software in the future.