Brown Progressive Strategies offers an array of services to take your campaign to the next level. Please don't hesitate to contact us to set up a free consultation and allow us to craft a plan that fits your needs. We want to be a close partner in your campaign efforts because we have one goal above all: to help Democrats win in Indiana.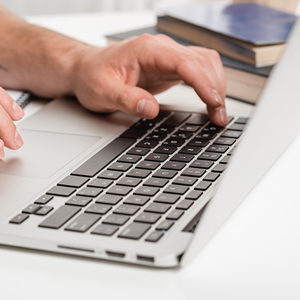 Digital Services
From website development and social media management to online fundraising and digital ad buying, BPS does it all. We will create an online presence that will achieve your goals.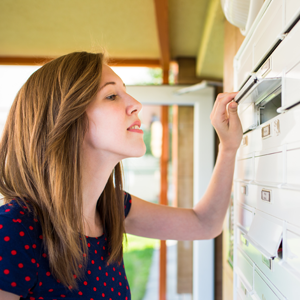 Direct Mail
Direct mail is an integral part of any campaign. Let BPS outline, design, and print your mail so that your message hits people directly in their homes.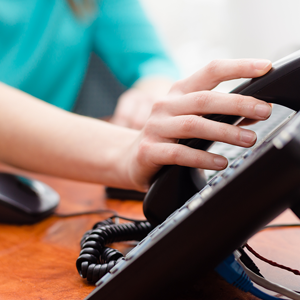 Fundraising
One thing all campaigns need is money. BPS has helped campaign committees raise millions of dollars. Let us help you do the same.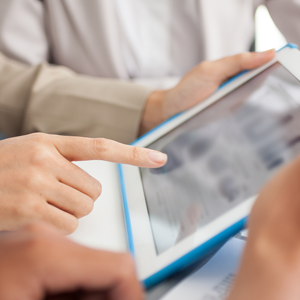 General Consulting
Our team has served as campaign managers, caucus directors, field directors, fundraisers, digital directors and everything in between. Let us help you guide your campaign and deliver success.
Brown Progressive Strategies is a political consulting firm based in Indianapolis, IN. Our mission is to elect Democrats up and down the ballot. We work on races of all levels, from local to state to federal.
Quality
The quality of our work is our most important priority — ask our clients. We guarantee you that we will put all we have into your success.
Flexibility
Staying flexible is essential to any political campaign and we pride ourselves on operating a lean, at-the-ready business focused on responding to our clients' needs right away.
Commitment
We've committed our lives to electing Democrats in Indiana. When you work with BPS, you know you are working with a team obsessed with turning Indiana more blue.
Made in Indiana
We are 100% Hoosier and proud of it. Working with us comes with the experience and connections of over a decade in Indiana politics.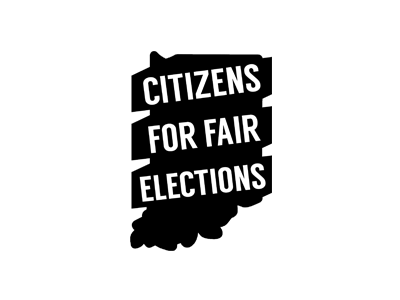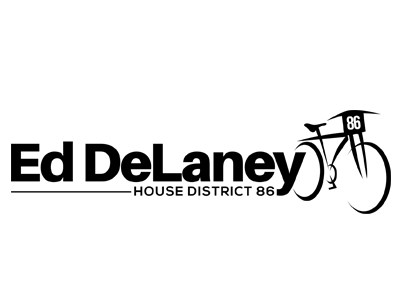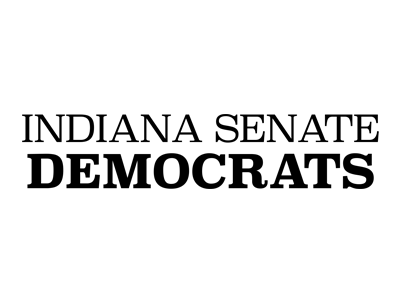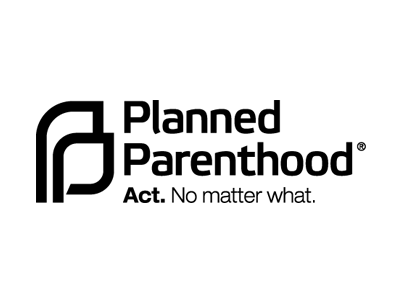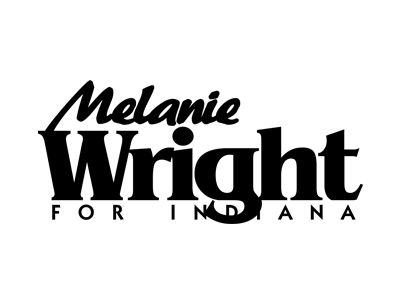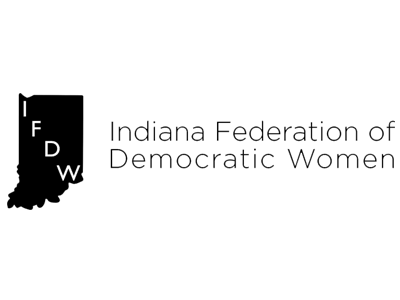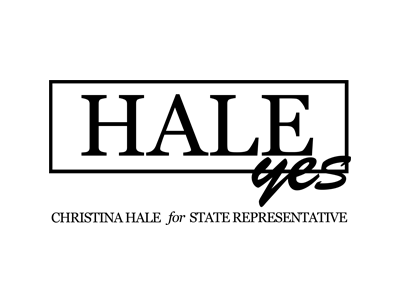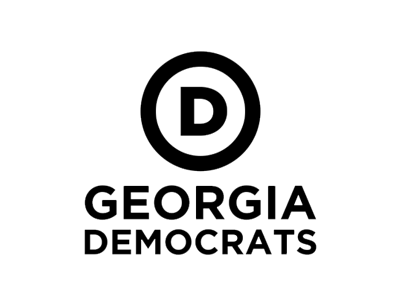 Let's have coffee and talk about your campaign. We'll buy.
Use this contact form to schedule a coffee with us. We'll talk about your campaign and see if we can be helpful. First cup is on us. You can even order a fancy drink.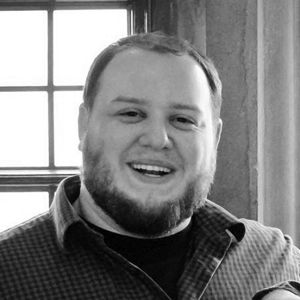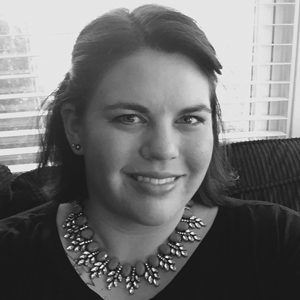 Here's our info. Get in touch.
We prefer email, but feel free to give us a ring anytime, too. We'd love to hear about your campaign or project and how we can bring some value to you. Thanks for visiting the website.